Bio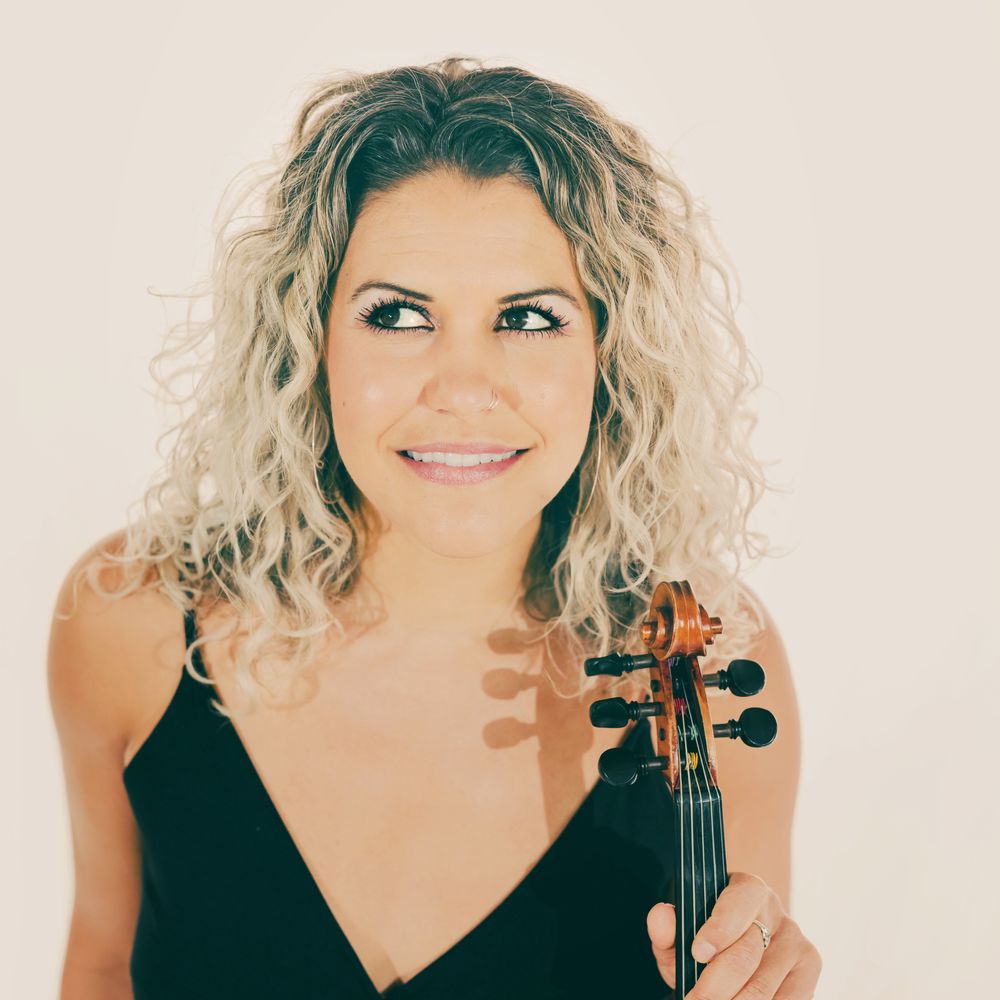 Diana Ladio
Diana Ladio is a 5-string violinist, writer, educator, and humanitarian based in Nashville, TN. In addition to creating and producing her own music, she co-fronts the electric strings ensemble, The Moxie Strings, with whom she's toured for 15 years. She is a dedicated educator, and has taught enrichment workshops in hundreds of schools nationwide, in addition to presenting at many music education conferences. 
In 2015 Diana began as the fiddler for notorious Celtic rock outfit, The Elders, with whom she toured until their retirement. In 2018 Diana started her nonprofit, The MOX Project, which provides musical experiences to underserved schools throughout the US. She continued her philanthropy in March of 2020 when she began "Music By My Side," a project that offers musical messages to those in hospitals and senior communities who cannot have visitors due to the COVID19 outbreak.
Diana is an avid emotional health advocate and mentor, and writes about her experiences as a traveler and musician in her blog, drriift. She is passionate about bettering the world through togetherness and music, and is spending the COVID years offering online courses, doing "virtual visits" in school programs, and writing for Strings Magazine.